Enrollment Begins Here. Let's Get Started.


Unlock your creativity...


Welcome to FauxDecor Design Studio. My name is TobeyRenee, and this is my online training studio for faux finishers, decorative artists, DIY enthusiasts and all creatives interested in learning beautiful faux finish techniques, creating custom art and starting a decorative painting business. These courses are designed for all skill levels, providing step by step instruction, detailed demos and color formula recommendations. Here, you will be inspired to learn, design, create, increase your income and grow your business.  If you're looking to expand your portfolio or interested in creating a beautiful accent wall in your home, your journey starts here.
Business Edition Classes (Advanced Courses)
My Business Edition courses are designed for the Professional decorative artist who is interested in attracting a high-end clientele. The classes are also for creative people looking to expand their portfolios with high-end decorative finishes. In these courses, I showcase my projects as on-site training and learning opportunities, in order to effectively teach you how to run a decorative painting business.  The Business Edition course will teach you about pricing, measuring, product ordering and the installation process for residential and commercial projects. I share professional tips and even ways to save money on large projects. There are so many details that go into a successful project and I'm here to share my experience and knowledge.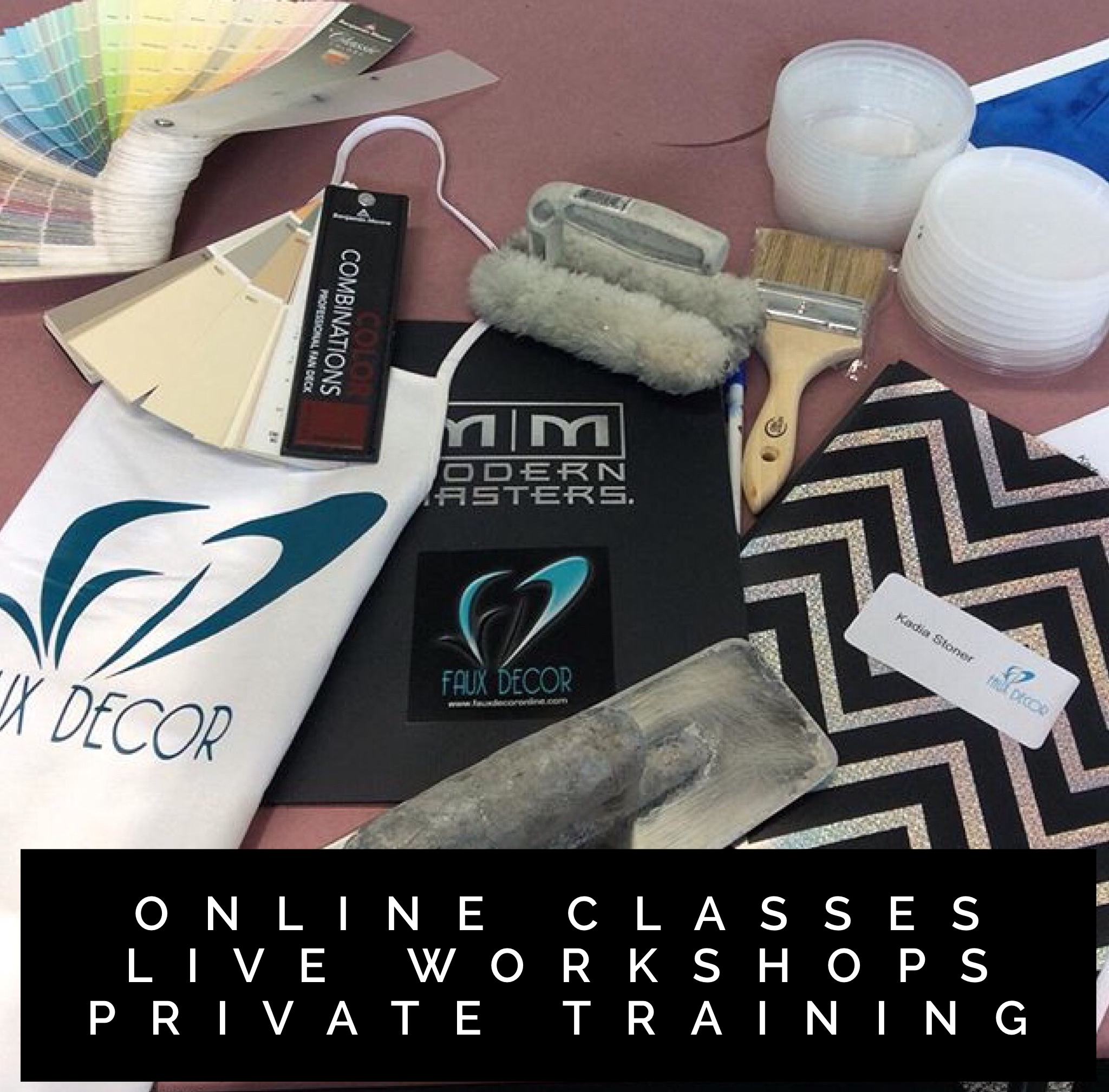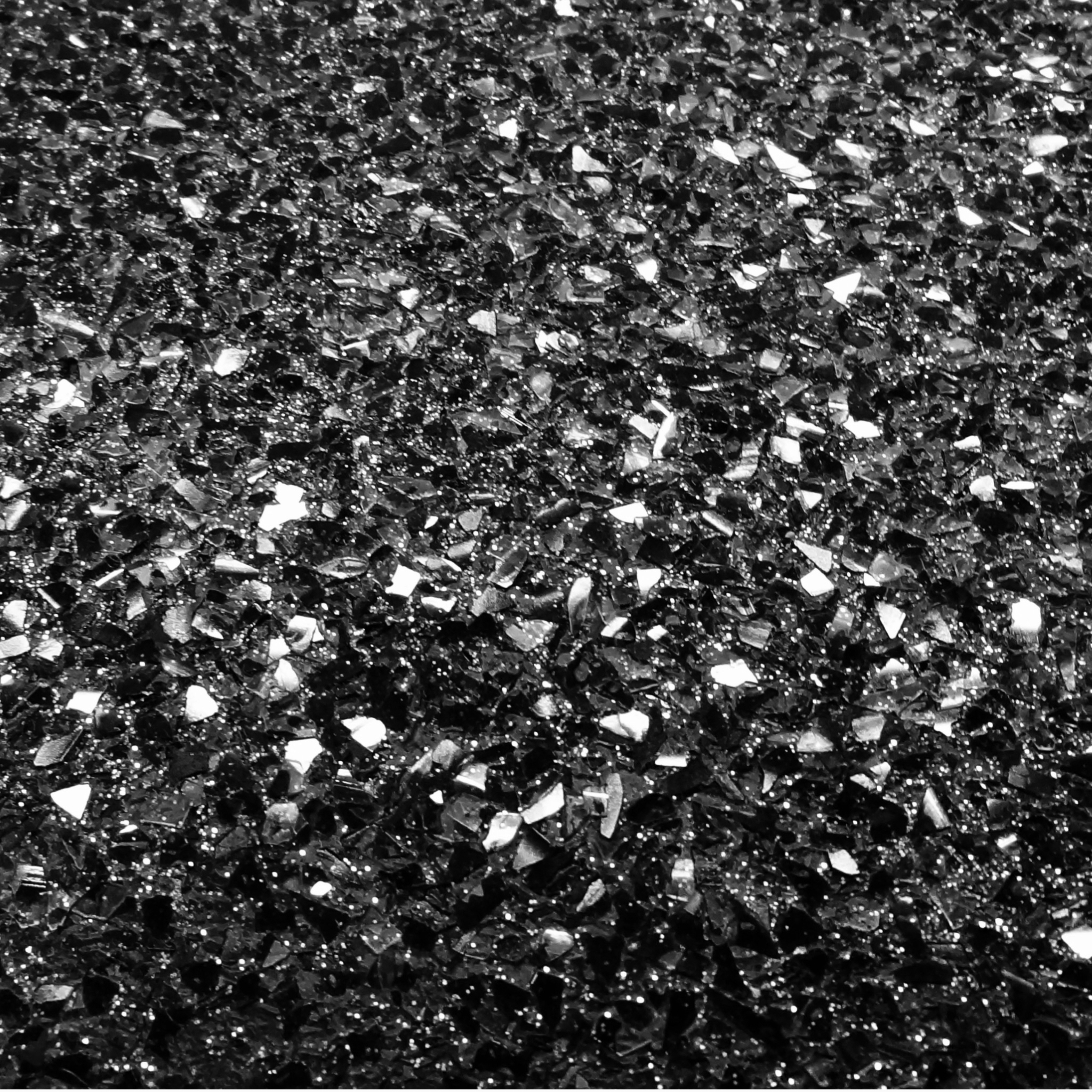 Learn to create 'FLAWLESS' Diamond Glass walls in this step by step course. This class is offered for Beginners and Advanced decorative artists.
Learn to create gorgeous, shimmery and sparkly custom textured walls in any color!! Wall Candy is created by using all things bling!! The possibilities are endless.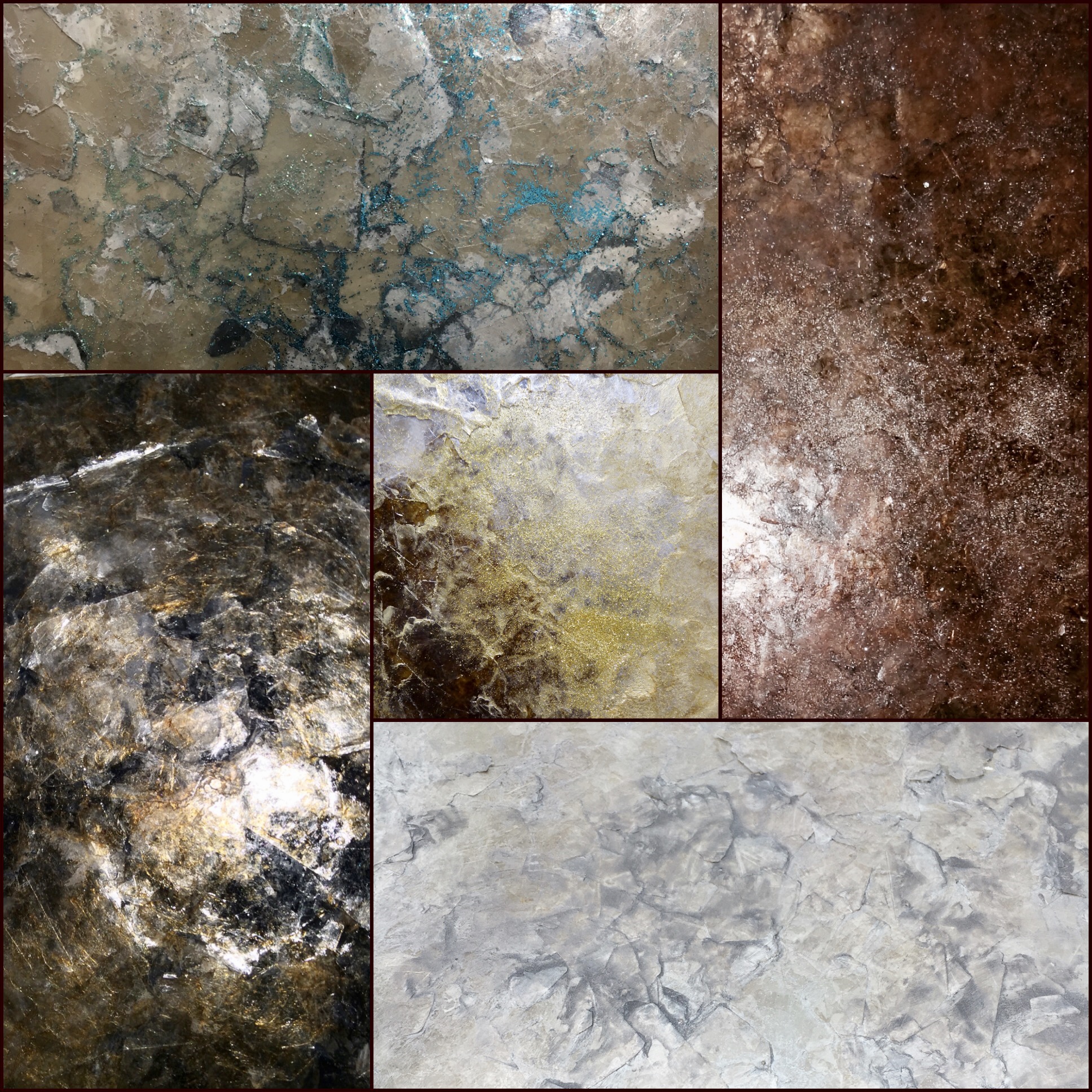 GlamRock is a stunning technique that can be installed almost everywhere. It's not Paint!! It's not Plaster!! It's actually thin shaved pieces of rock. This course is offered for Beginners and Advanced decorative artist.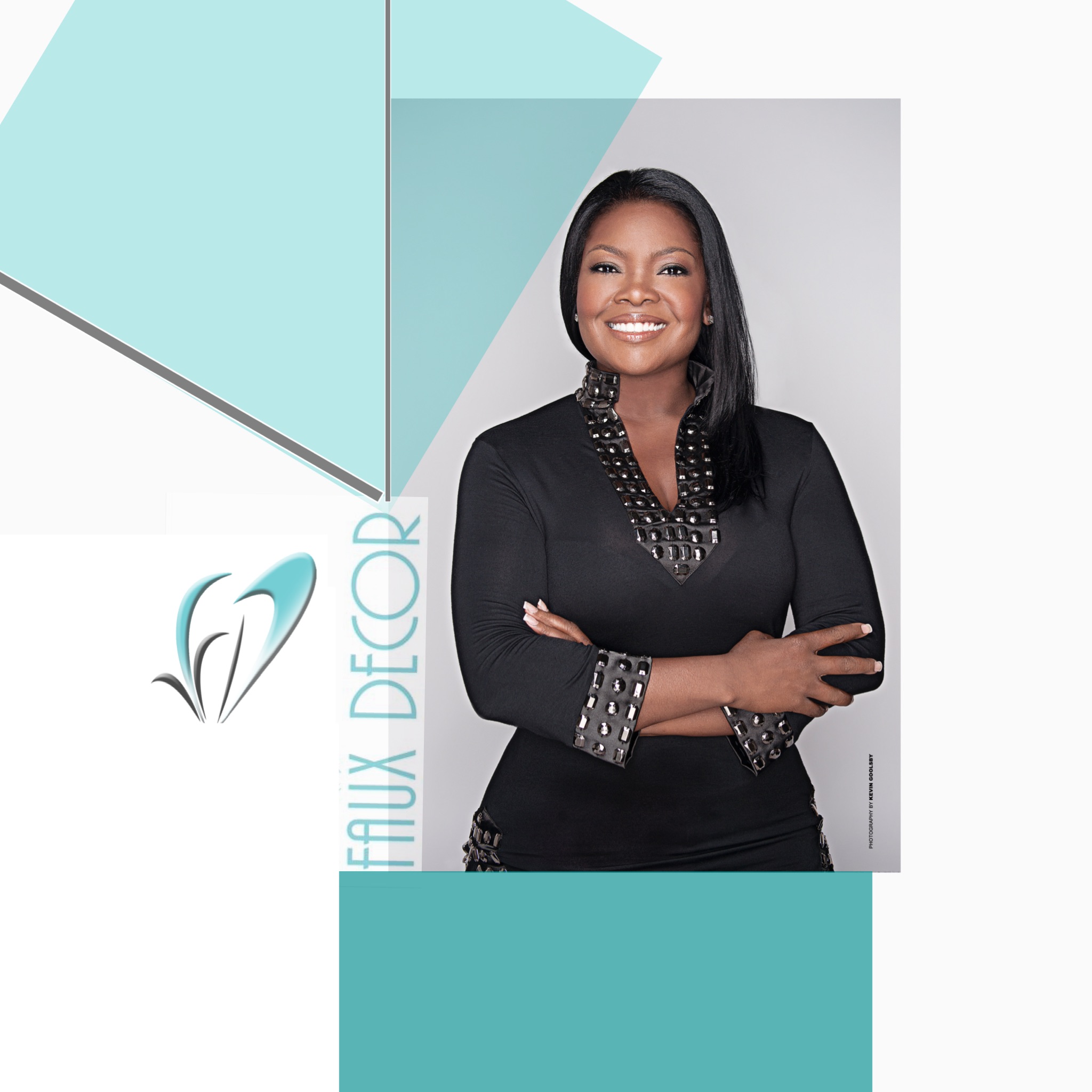 Tobey Renee Sanders is an accomplished Decorative Artist, Design expert and Tv personality born and raised in Atlanta, GA. Tobey Renee has more than 20 years of experience in Interior Design & Decorative Arts and is widely recognized for her custom faux finish techniques and stunning line of contemporary art. In 2003, She launched FauxDécor Design Studio, a super talented decorative painting company, providing residential spaces, commercial property and celebrity clients with uniquely designed and custom faux finishes. Tobey Renee specializes in rich high-end Plasters, such as Glassello and Marmorino. She is mostly known for her popular GlamRock Mica Finishes and Diamond Glass technique, that adorns the walls of Hollywood's hottest A list celebrity homes. Her client list includes design firms and developers in Atlanta, Los Angeles, New York and Washington, DC, as well as entertainers and athletes across the nation. She has also been featured on HGTV's Smart Home, Bravo's "The Real Housewives of Atlanta" and Vh1's K Michelle's: My Life. Her faux finished rooms have been showcased in numerous publications such as, People Magazine, Black Enterprise and The Atlanta Journal Constitution. Tobey Renee strives to give each client a truly unique design that matches their vision. She believes in maintaining the highest level of commitment and quality of work for each client.
In 2012, TobeyRenee launched her Decorative Arts training program, opening her design studio doors to designers, faux finishers, decorative artists and beginners looking to expand their decorative painting skillset. Over the last 10 years, she has trained numerous artists on starting a successful high-end faux finishing business. Her in studio, hands-on approach to learning allows artisans to truly learn and understand the application of each technique. Now, TobeyRenee has decided to expand her studio training to online classes, in hopes to inspire creative people across the world to explore their artistic talents, creativity and follow their dreams of becoming an entrepreneur.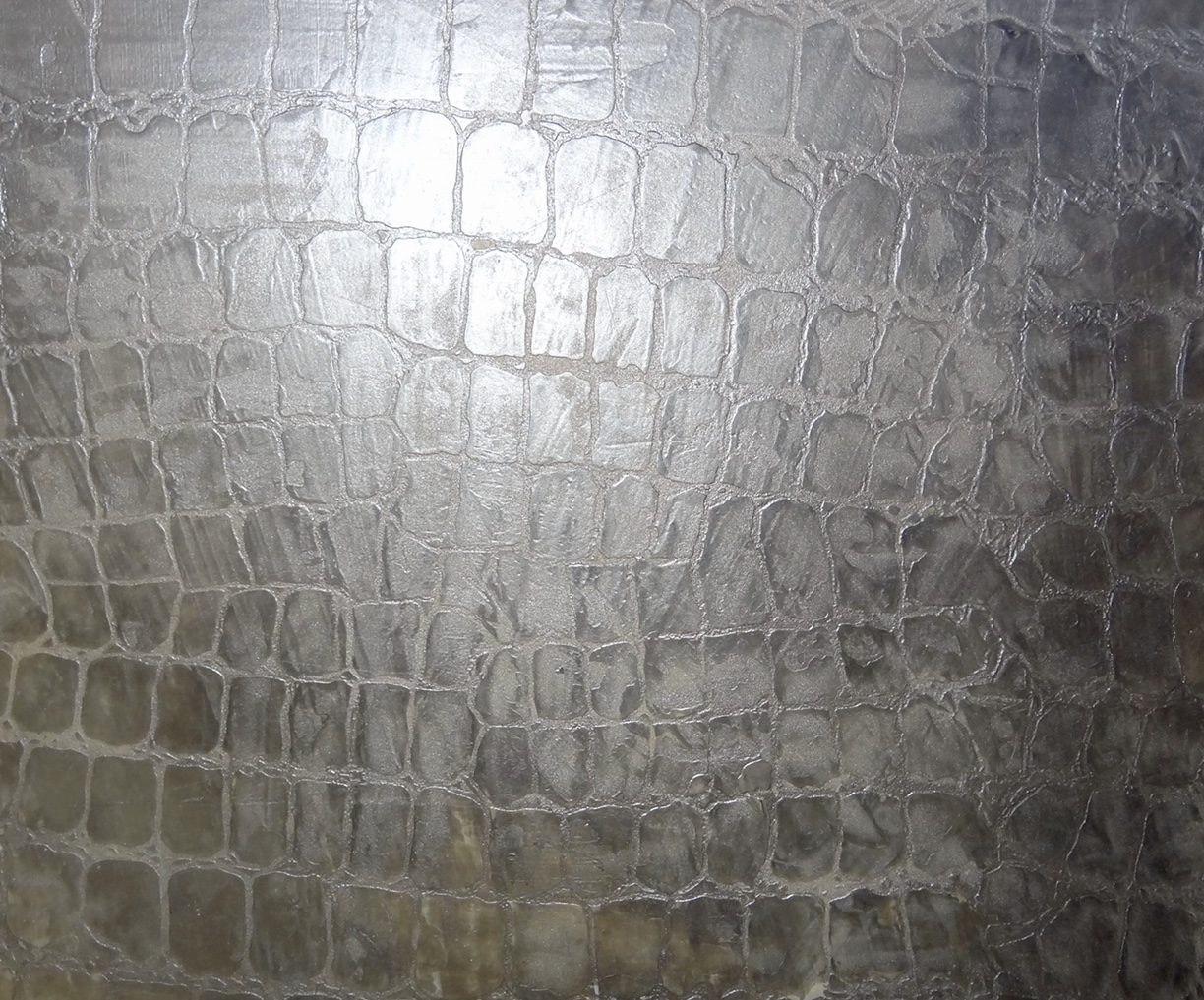 Advanced
Metallic Platinum Croc
(Business Edition Course)
This course is for Creatives looking to start or expand a decorative painting business. Get ready to increase your income!!!