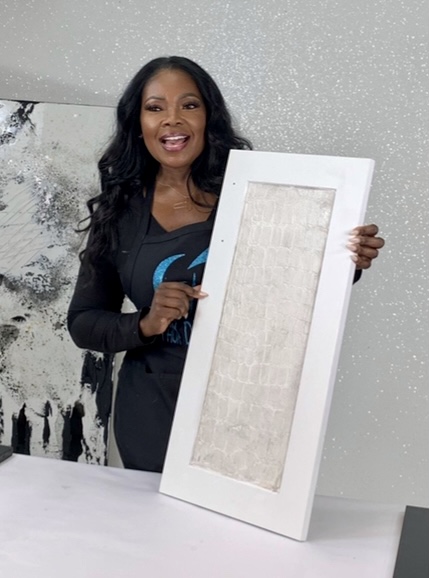 Timeless Croc Technique
For Beginners
Imagine the authentic texture of Crocodile skin, with its rough beauty on the fronts of your cabinets, furniture, art, or covering the walls in your home. I have even installed my Croc technique, organically to ceilings. This online course will teach you how to install the Croc texture seamlessly using plaster and paint. I'll walk you through step by step, demonstrating the installation process, how to distress the croc texture, and applying topcoats to your finish for durability.
Distressed Croc
for
Beginners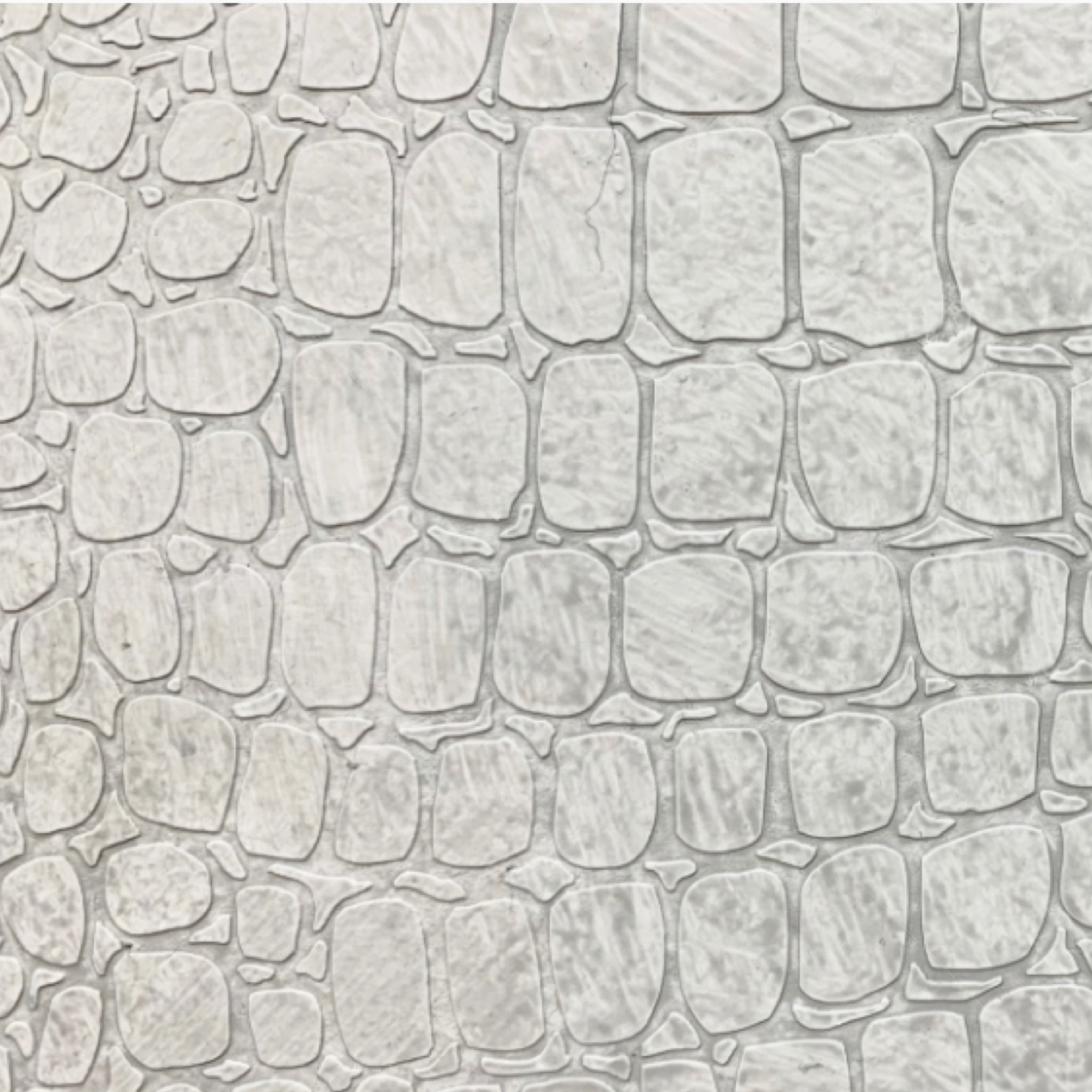 Intro To Croc Class...The Basics
My introductory Crocodile class is for everyone. Using the Croc texture on your DIY projects is a fun way to bring a surface to life. It's so easy and simple to apply, and this video will show you how in less than 10 minutes. In this specific course, you'll learn how to apply this textured technique to small accent niches, accessories, furniture, and cabinetry doors. I'll also show you how to distress and age the Croc texture for a more authentic look and feel. Don't worry, if your taste is more modern, I will show you how to achieve that look as well. You'll learn the basic installation process for a solid croc skin finish, so get ready to learn.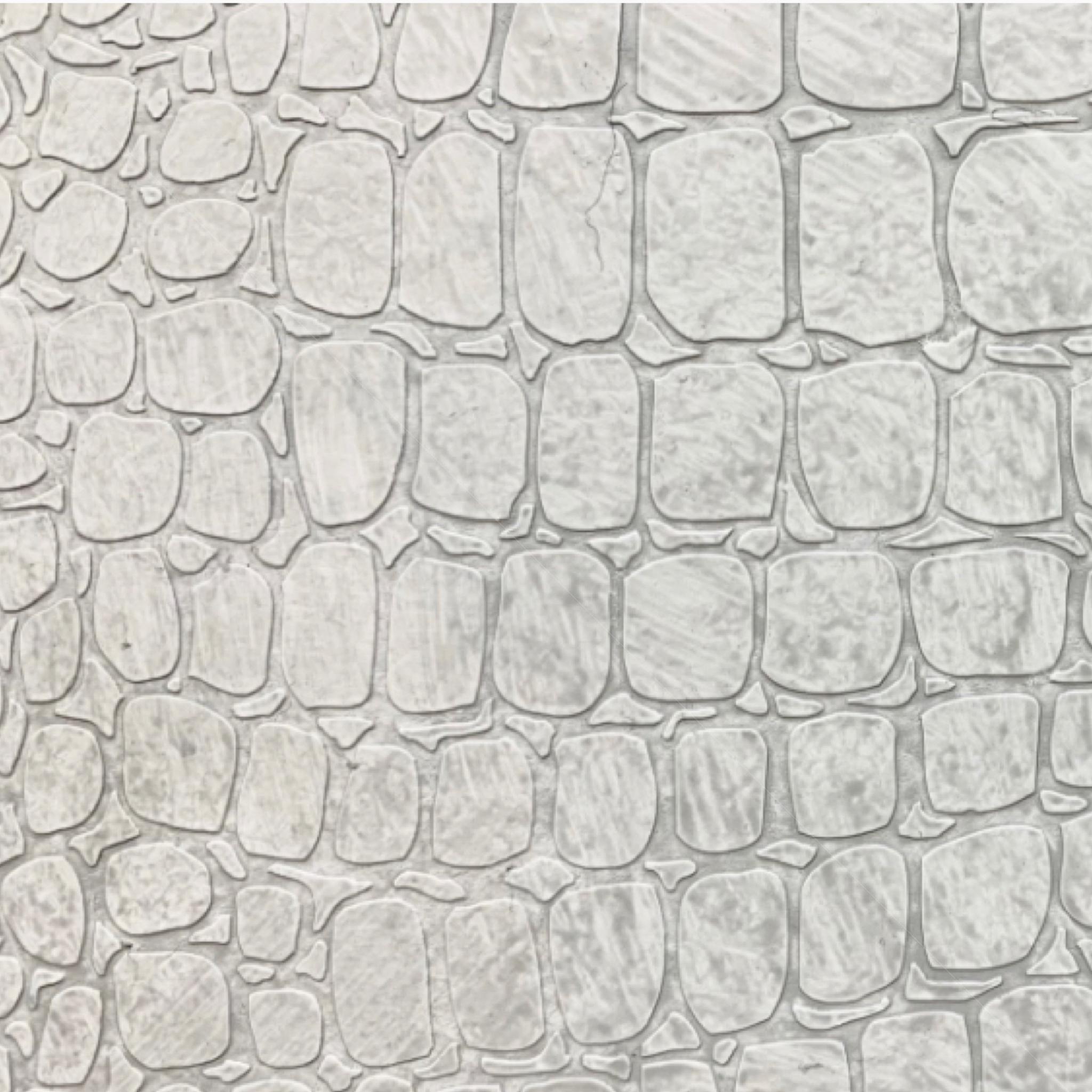 Distressed Croc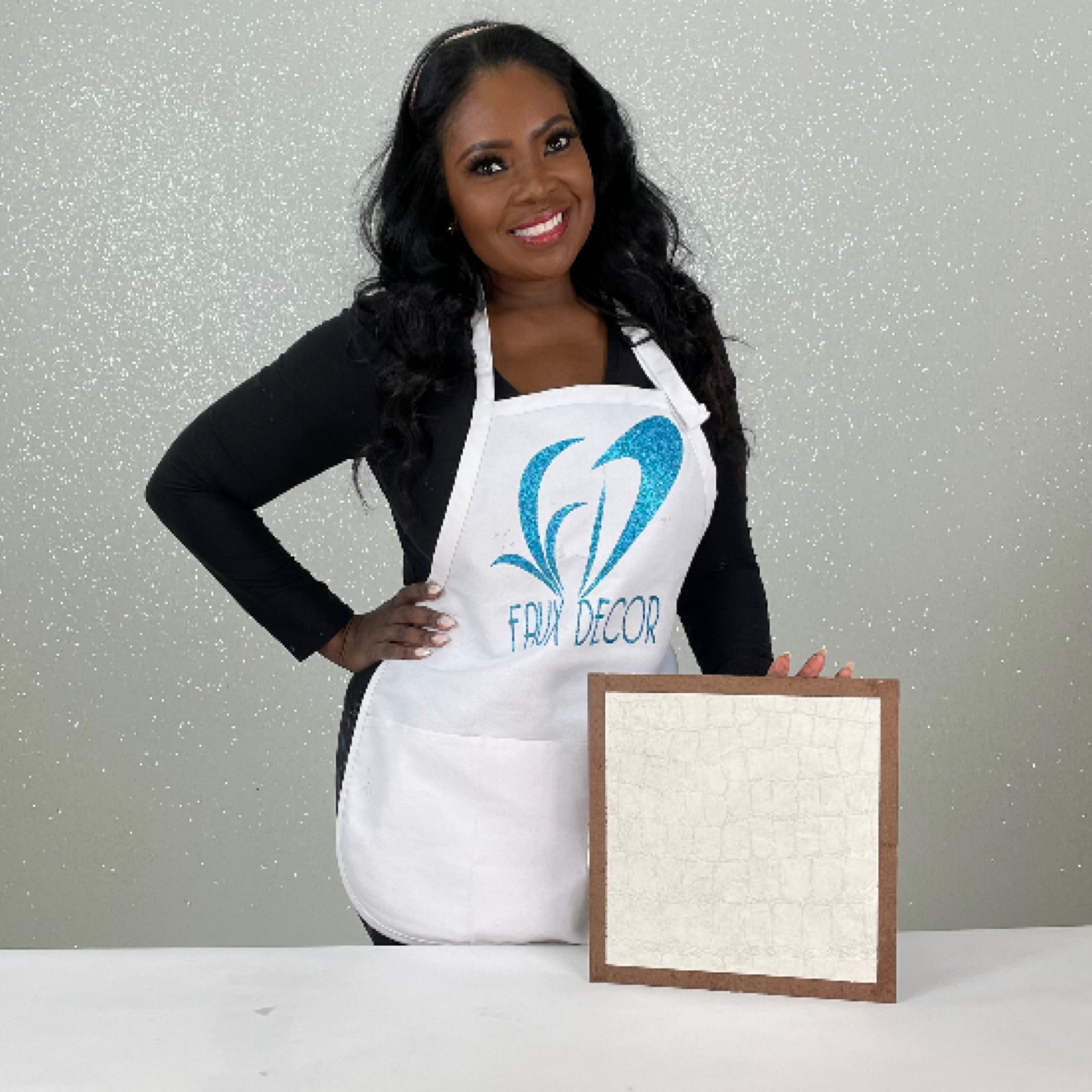 Aged Croc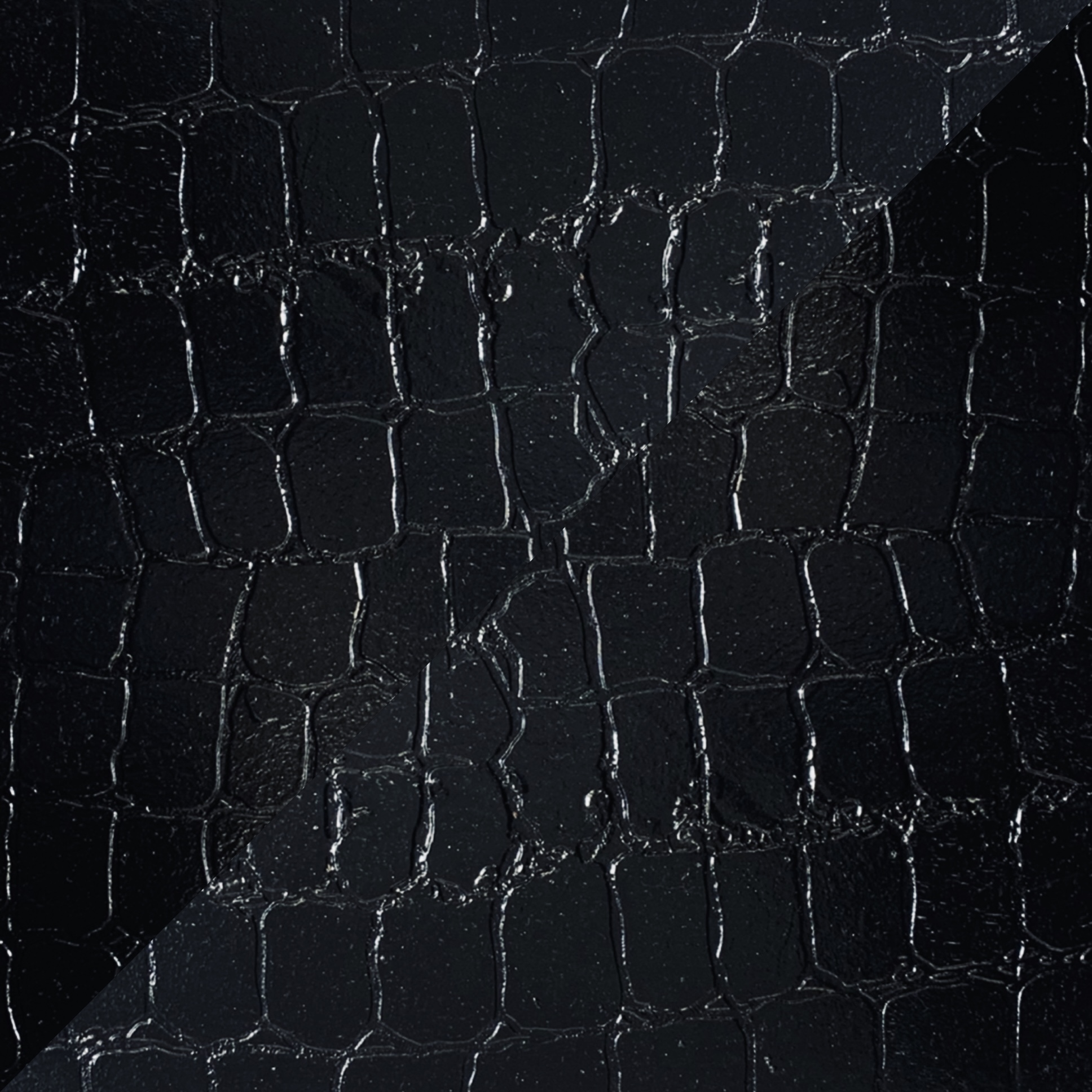 Available in days

days after you enroll

Intro To Croc




Advanced Metallic Croc Class
Business Edition
Increase Your Income
Start Your Design Business
Expand Your Portfolio
Create A Luxury Brand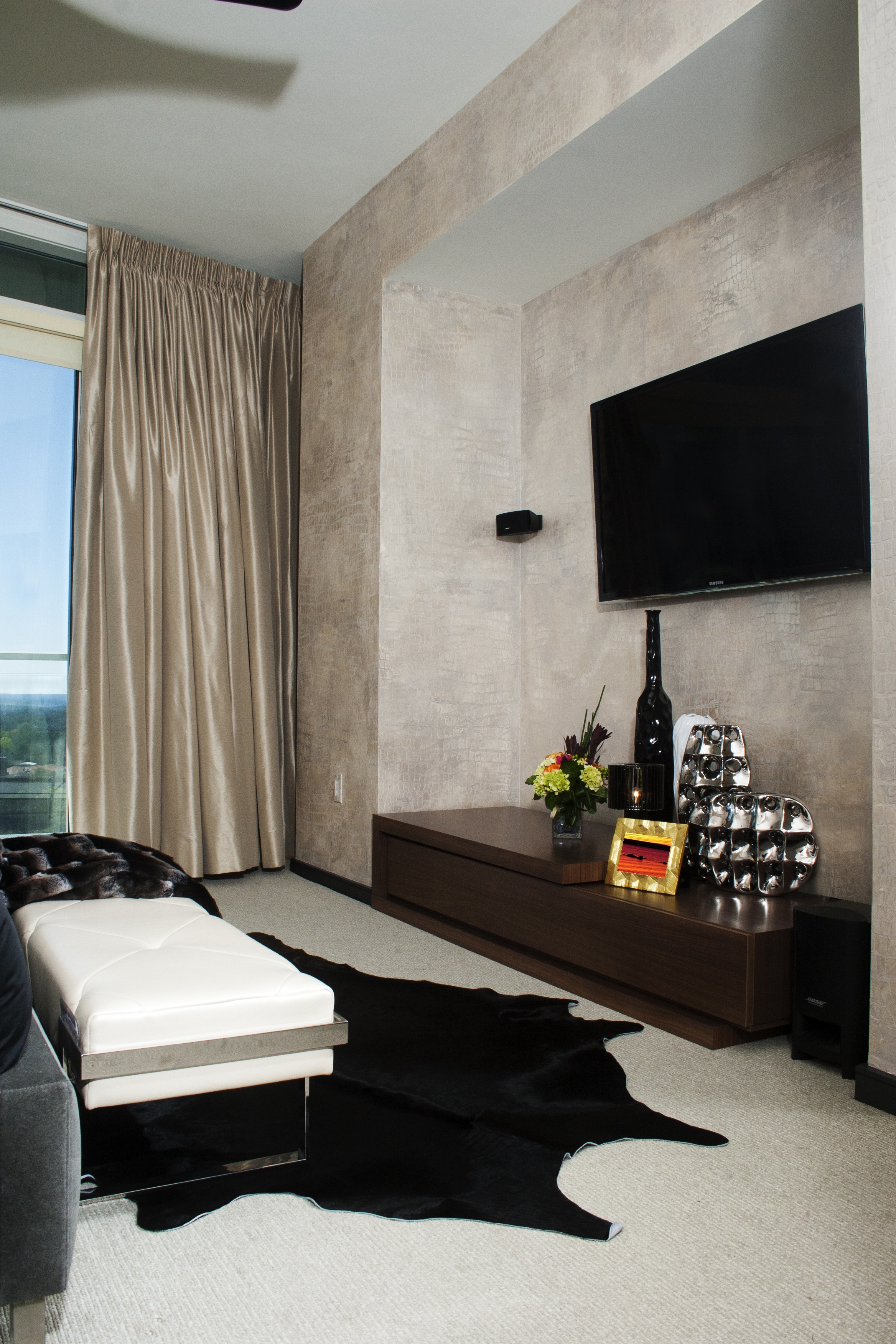 Learn New Techniques!!!
The best part about faux finishing is the endless possibilities of techniques and color combinations. Below are other amazing courses I think you will enjoy.