Let's get into all this course has to offer you.
My Top 10 DIY Techniques



My
detailed instructional videos
will show you exactly how to perform each step of each technique the right way and
avoid mistakes and do-overs.


You will learn
what's ugly and what's not.
 You'll find out how to choose the best basecoat paint for your accent wall, figure out how much paint you'll need, and what tools will be needed for each technique.
Before you know it, you'll have the confidence and ability to tackle any accent wall or room in your house. 


Check Out The Techniques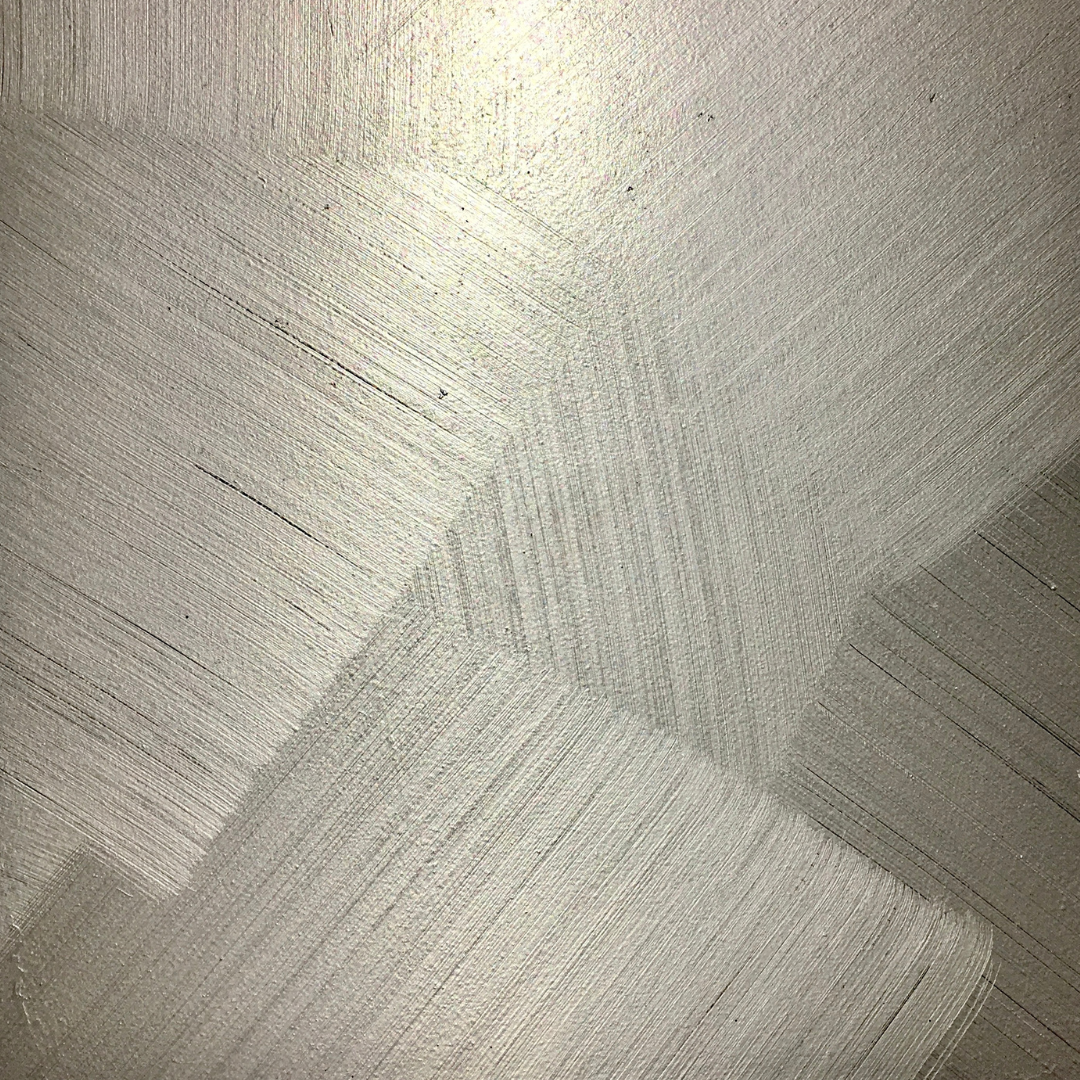 My Brushed Metal Wall technique is another fabulous addition in my "Flawless Metallic Walls" series. I developed this technique to compliment the modern look and feel of contemporary furniture and design. This clean modern look goes perfectly in loft spaces or music studios.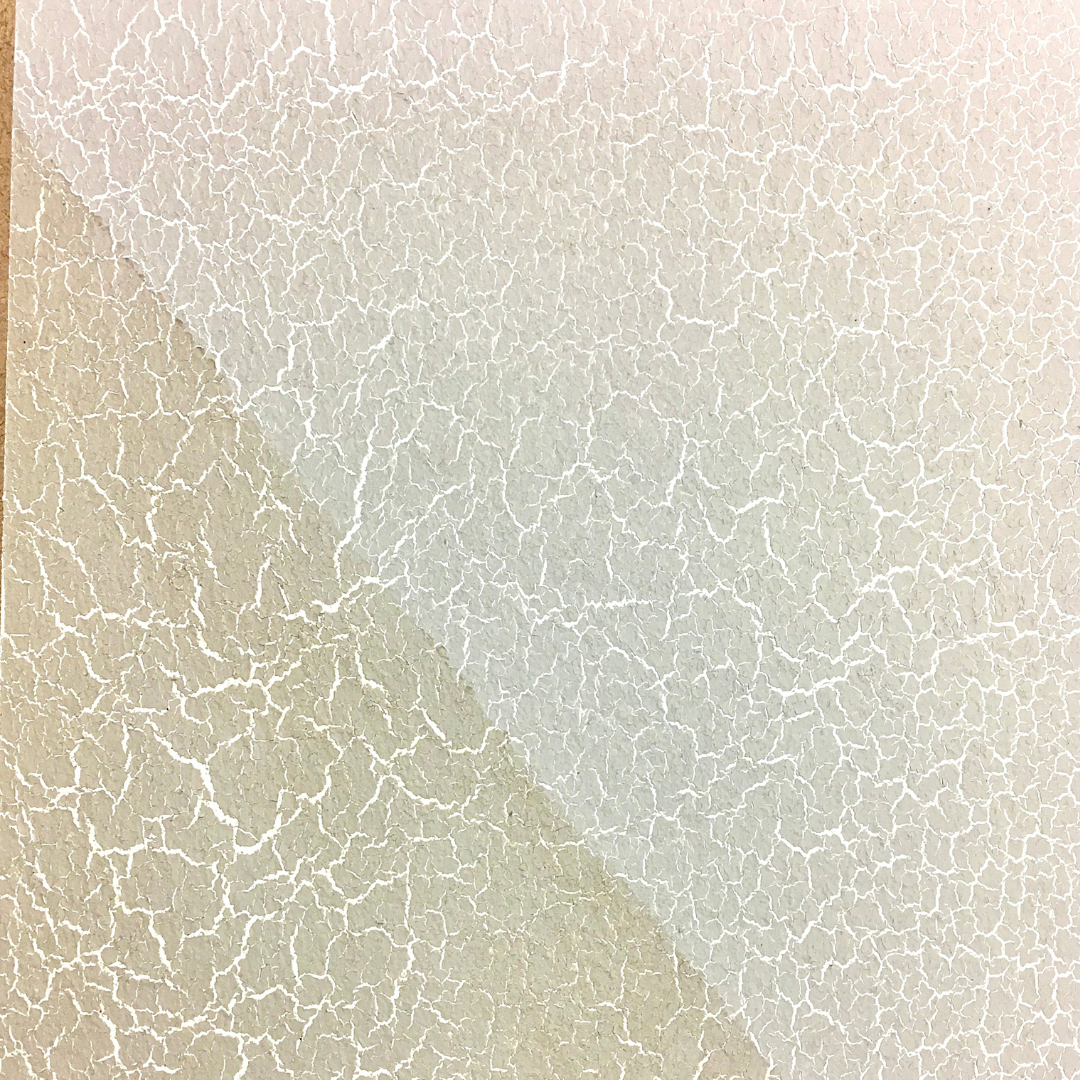 Crackle is the perfect technique for furniture and kitchen cabinets. This clear, water base medium offers a consistent crack that works every time. Crackle reveals glimpses of the base color, creating an antique look. Perfect for enhancing furniture, woodwork, trim, lamps and decorative accessories.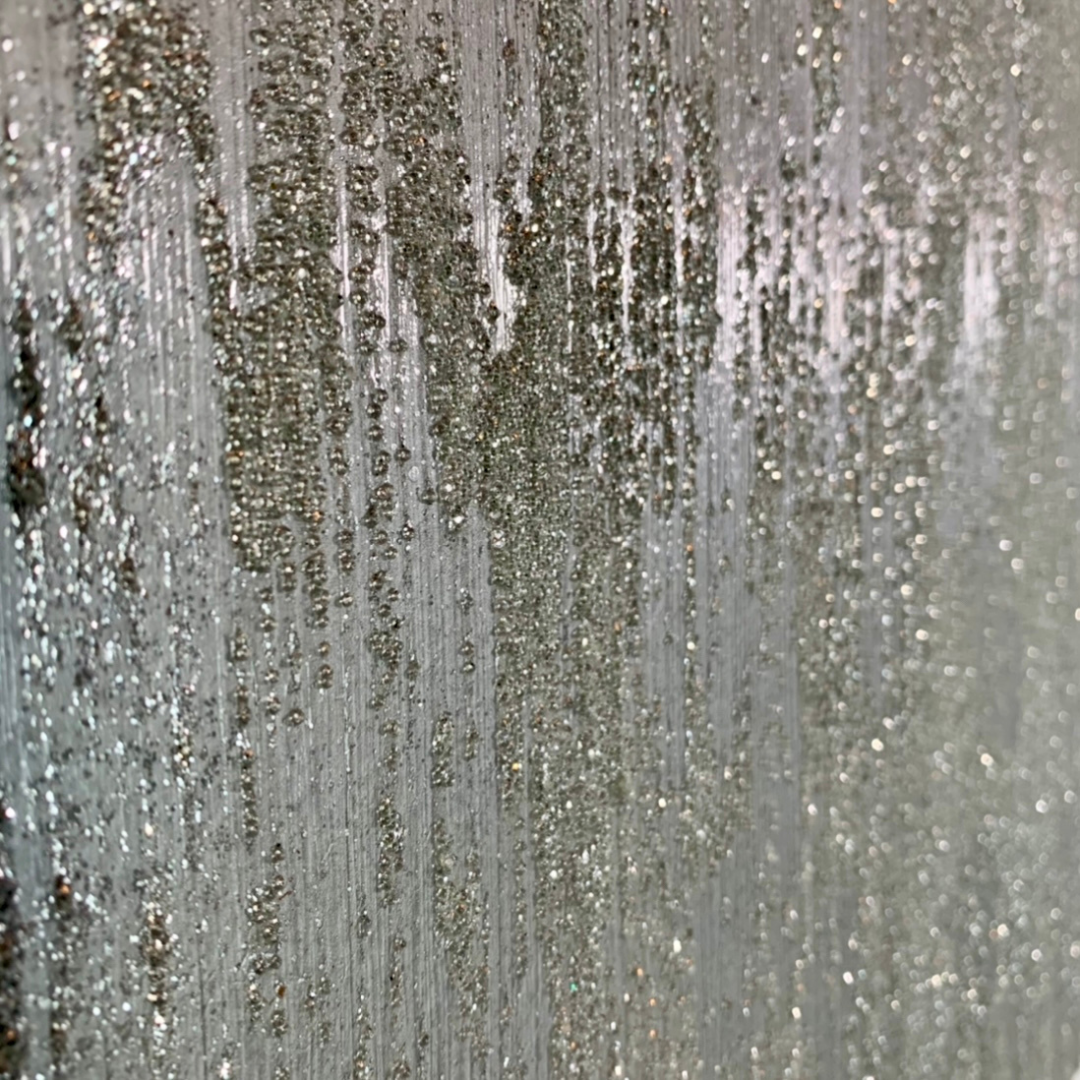 Glass Bead is a decorative, water based, acrylic gel medium that dries clear and contains a high concentration of small, clear glass beads. The clarity allows any color underneath to show through, while the glass beads reflect light in a sparkling cascade. This technique is beautiful in almost any area.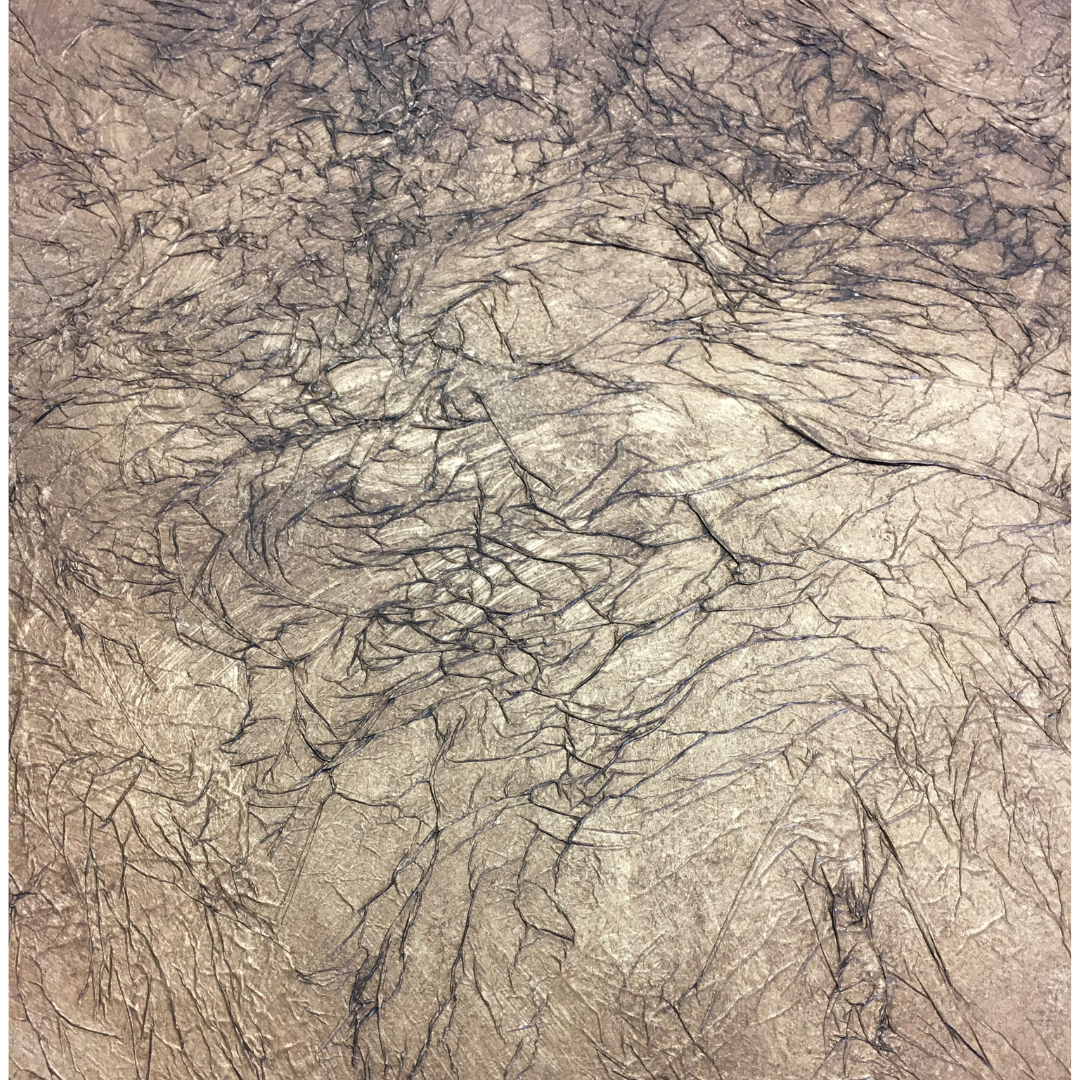 Elephant Hyde Skin

Elephant Hyde is a beautiful technique full of texture and detail. It's one of my original portfolio favorites, that has stood the test of time.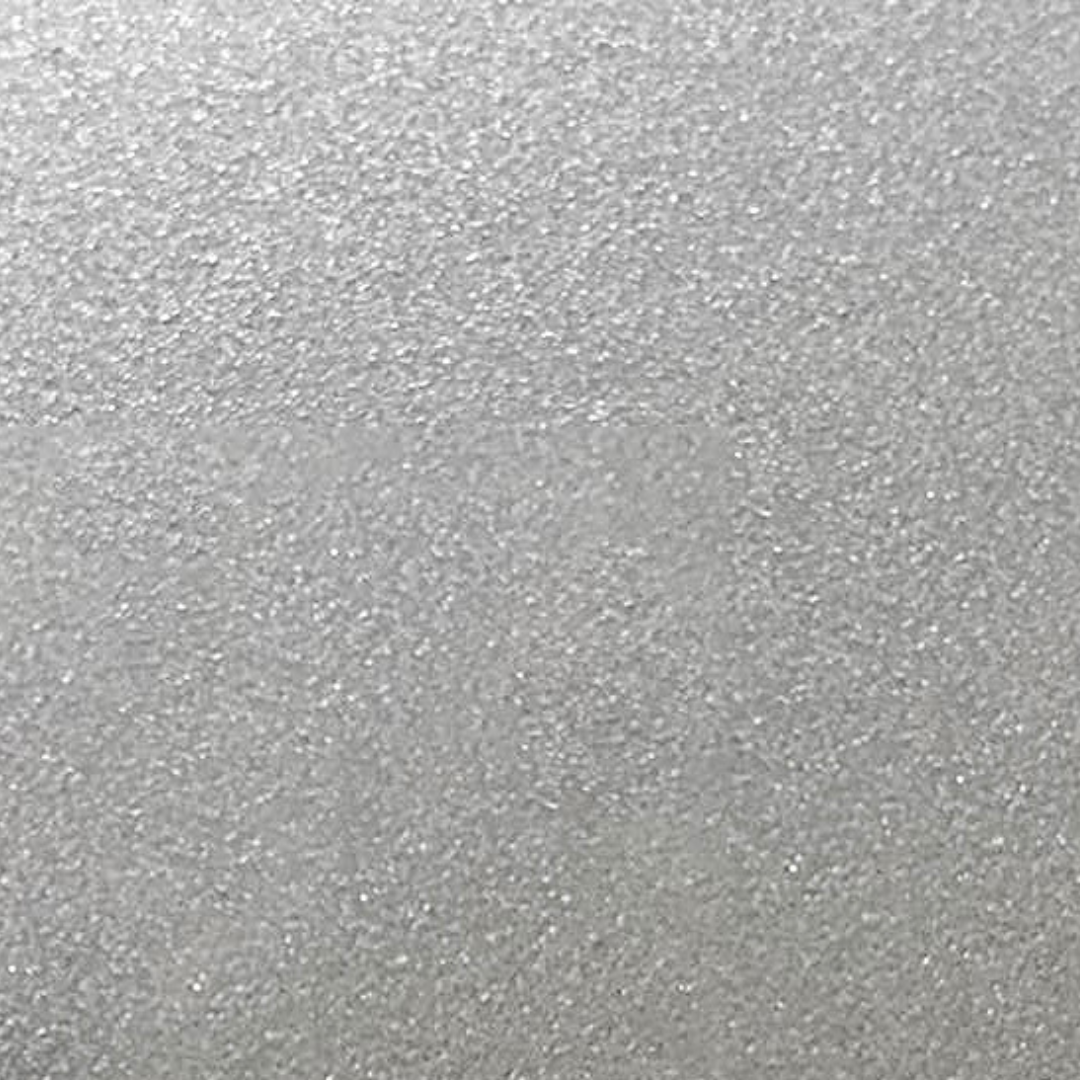 Flawless Metallic Walls (Metallic Woolie)
I will show you all my favorite products and tools that I use to create the perfect solid Metallic Wall. Solid Metallic walls are the perfect complement to Diamond Glass walls and GlamRock walls. It's also a great way to upsell your client!!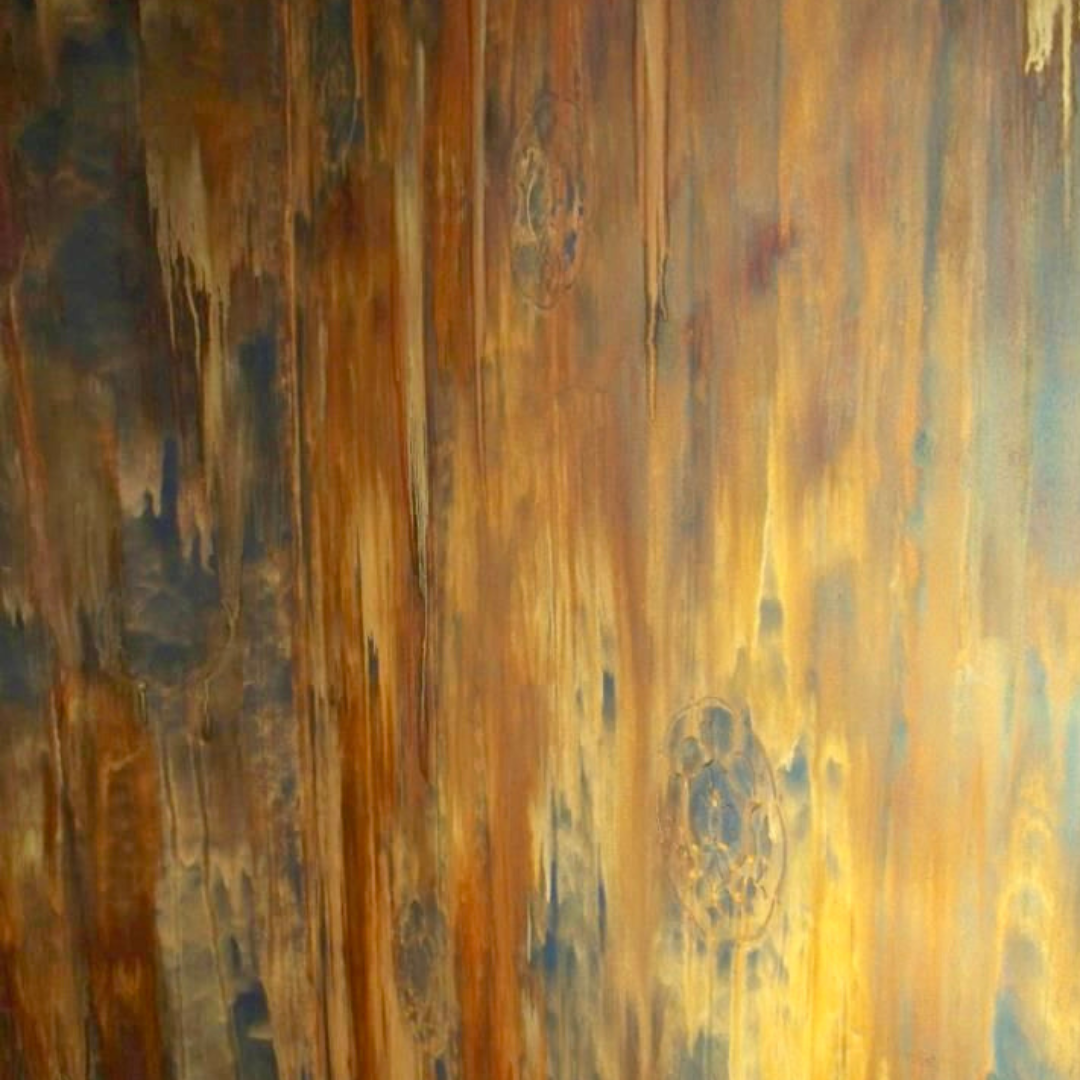 Rust

The Rust technique is a water based oxidizing iron paint that tarnishes overtime. I use rust paint to create beautiful & authentic oxidized finishes on any surface. This technique is perfect for man caves and wine cellars and much more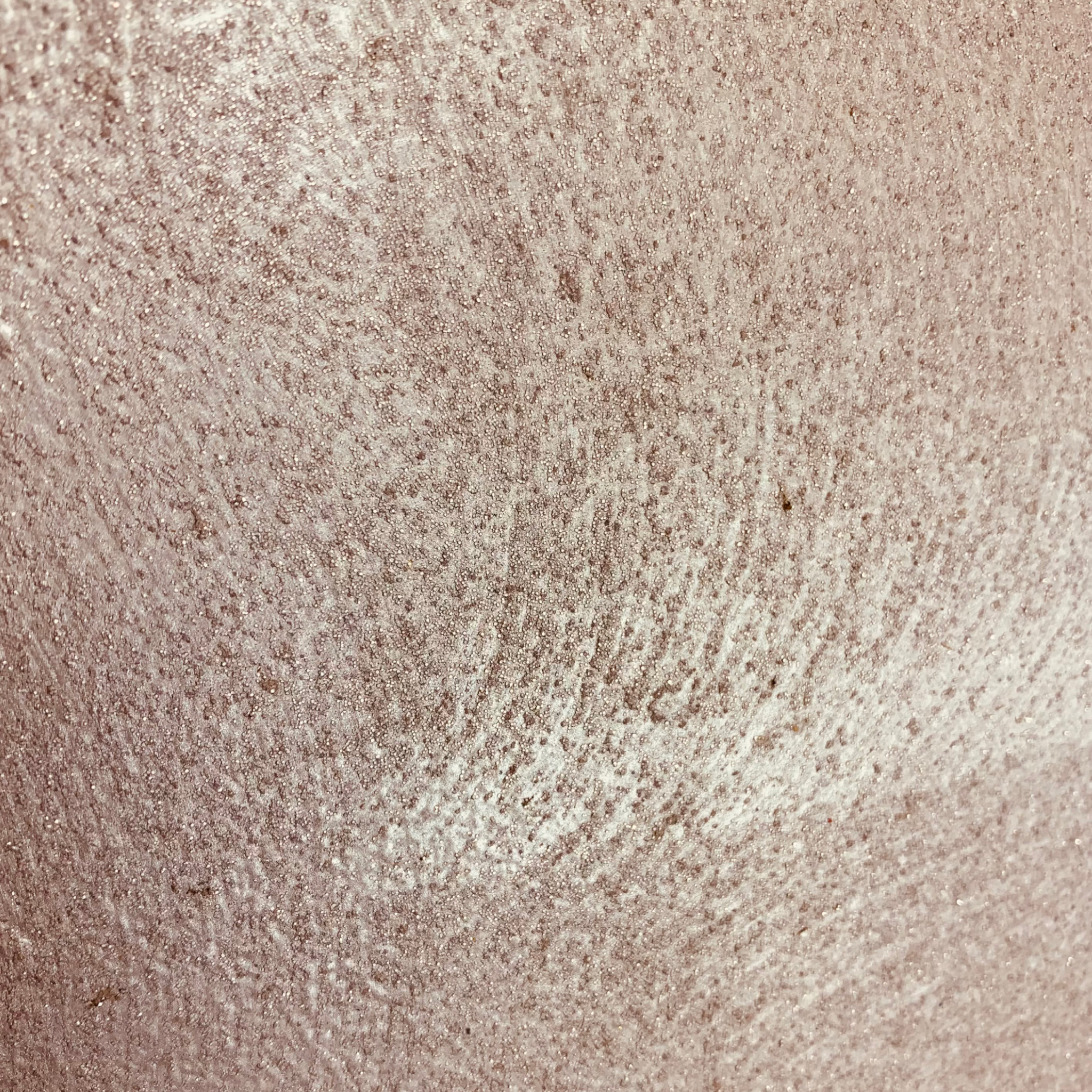 Shimmer Stone

This technique is a unique way to add a soft texture to your DIY projects. Shimmer Stone is super easy to apply and has a slight metallic shimmer glow to it. Consider it a step up from Suede paint… do you remember suede paint? If you're looking to add a slight touch of opulence to your walls, then you'll love shimmer stone.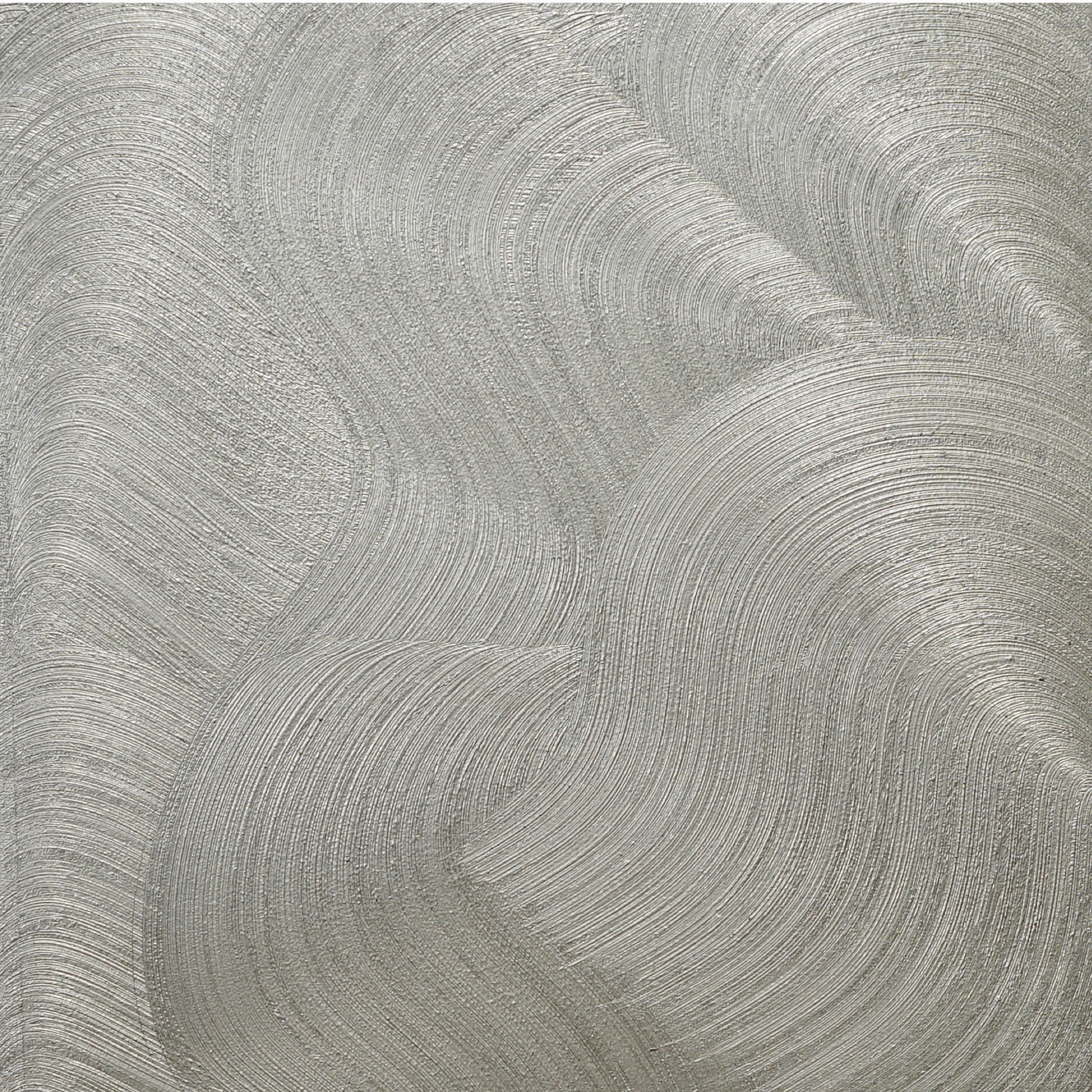 Metal Waves

If you're looking for a contemporary look and feel for your room, consider painting metal waves in silver, pearl or even black metallic paint. This technique is so fun and easy to install.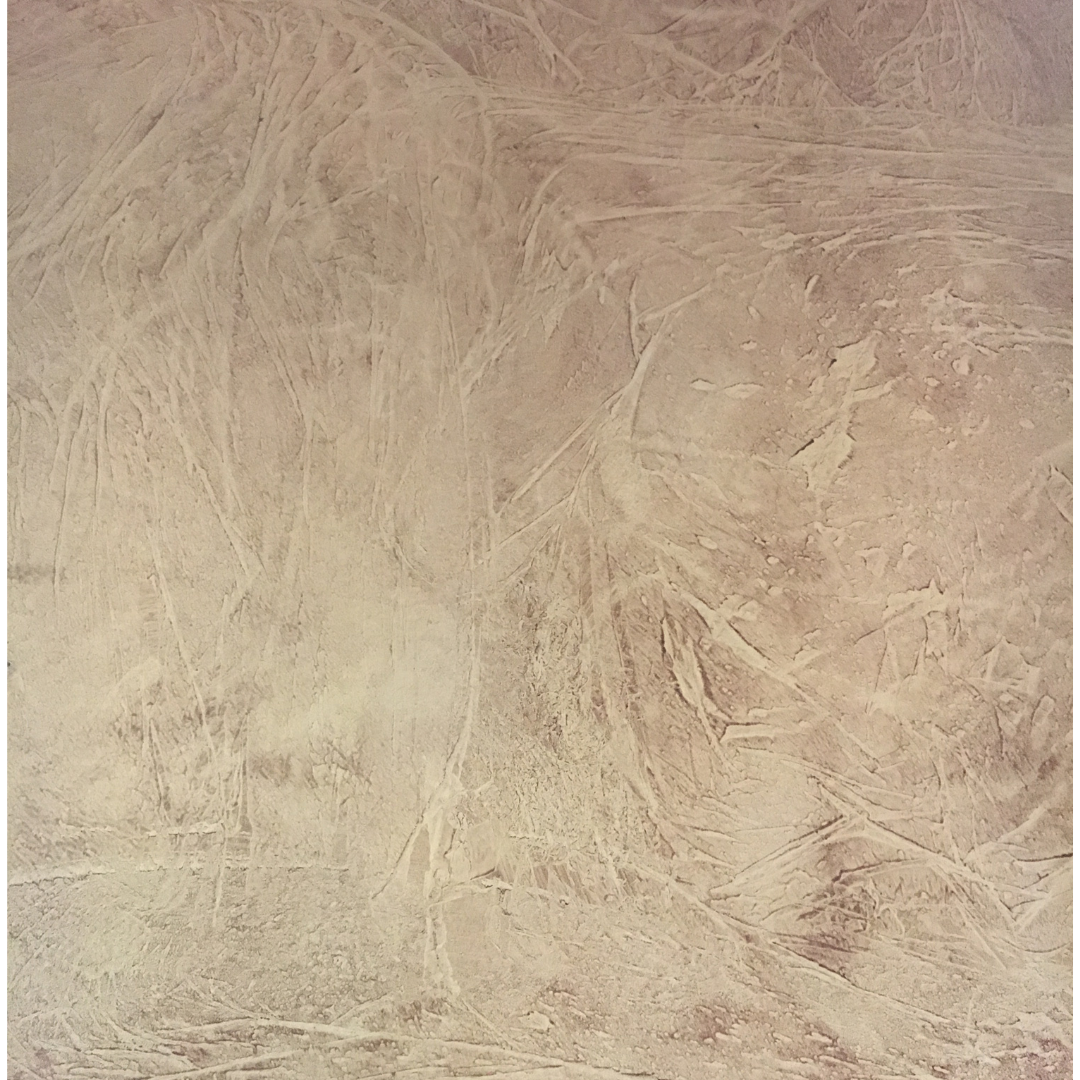 Leather

Timeless beauty and effortless labor is why I love this technique. This organic glazing technique mimics the look of textured leather on walls. It gives any space a high look and feel.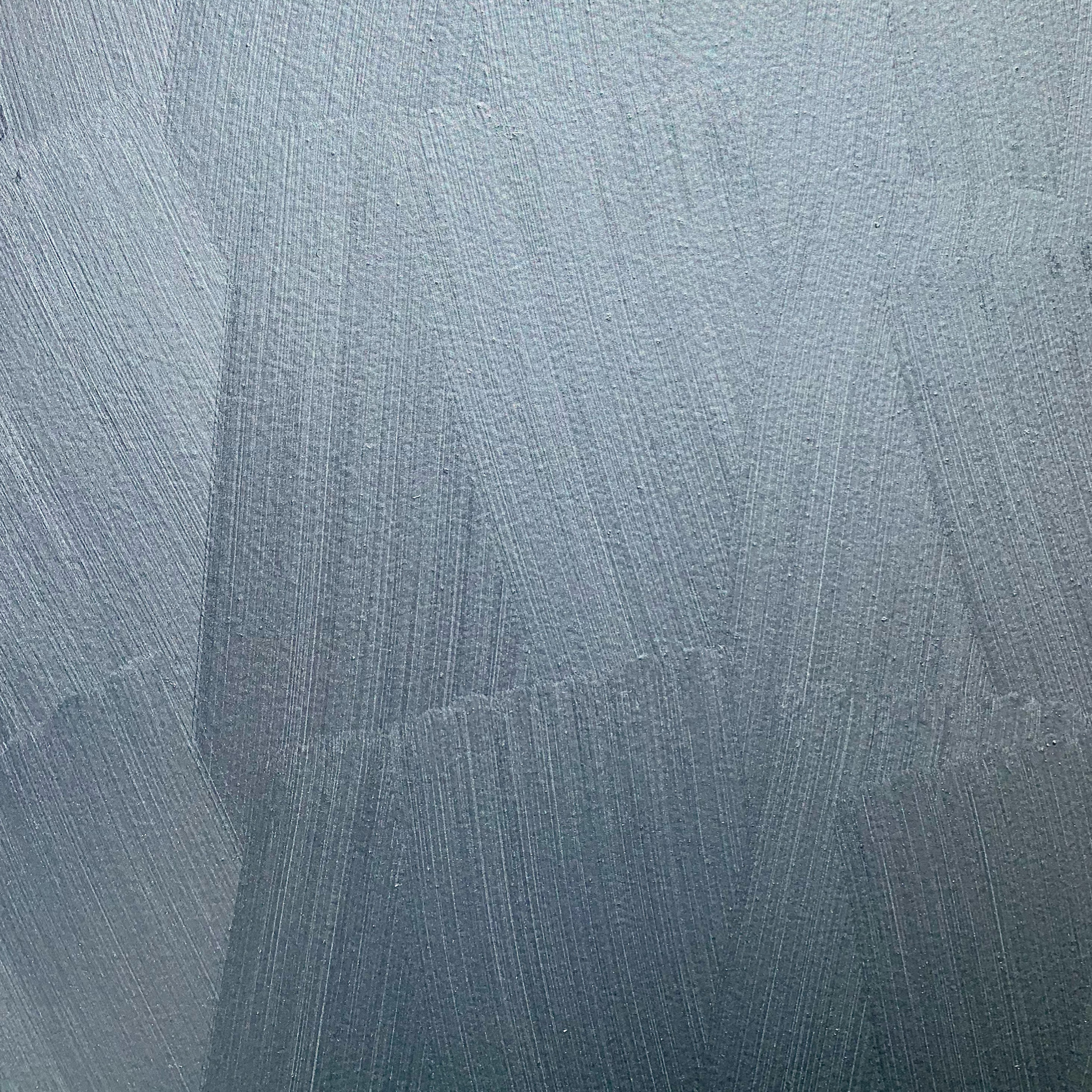 Criss Cross

Criss Cross Metal is another popular technique from my line of metallic finishes. I love this technique painted in pewter or silver. This technique is perfect for an accent wall in any space.

Here's A Look
At The Curriculum

Available in days

days after you enroll

Foundations of Decorative Painting. How To Become A Faux Finisher.
Available in days

days after you enroll

Let's Get To Work - Decorative Painting Workshops

If You Enjoy Decorative Painting & Interior Design
What's Next For You?
$$$
Did You Know You Can Make 6 Figures As A Decorative Painter?
If you enjoy painting Decorative Finishes in your home, you may want to considered turning your
Passion into a Paycheck
. Decorative Painting is a career many stumble upon as a way to utilize their creative and design skills in conjunction with the joy of entrepreneurship.
That's exactly what happened to me!!!


There is also an intrinsic sense of accomplishment which comes out of completely transforming a space with one's hands and working as a team, either with a client and/or an interior designer, to see the change come to fruition.


Color theory, analytical skills, physical labor, creative inspirations, and one's own talent come into play daily with this field. It can encompass troweled plaster work, glazing an interior surface, updating a furniture piece, and more – every day offers new challenges and new avenues for creativity. 


Taking my Professional Decorative Painting course is a great way to become a Professional Decorative Artist.
Check Out My
"Decorative Painting Academy - Professional Course"
OR
Schedule A
 "Coaching Call"

Check your inbox to confirm your subscription